The windshield of a car is one of the most important safety devices for the passengers. So, just like a vehicle is equipped with airbags, that act as shock absorbers in the case of a collision and seat belts that help the inmates of a vehicle to be buckled in safely, similarly, windshields also play a vital role in the safety of the driver and passengers. It is to be noted that a damaged or cracked windshield must be repaired at the earliest to ensure that passengers are safe.
For flawless auto glass and windshield replacement check out our website: Windshield Replacement Oakville or Windshield Replacement Milton. We also launched a website for our auto glass services in Mississauga and our Mississauga auto glass shop – Auto Glass Mississauga, we offer both mobile auto glass throughout Mississauga as well as an auto glass shop where you can bring your vehicle for service. At  Auto Glass Zone Oakville we service Oakville, Hamilton, Burlington, Mississauga and Milton, Ontario, Canada.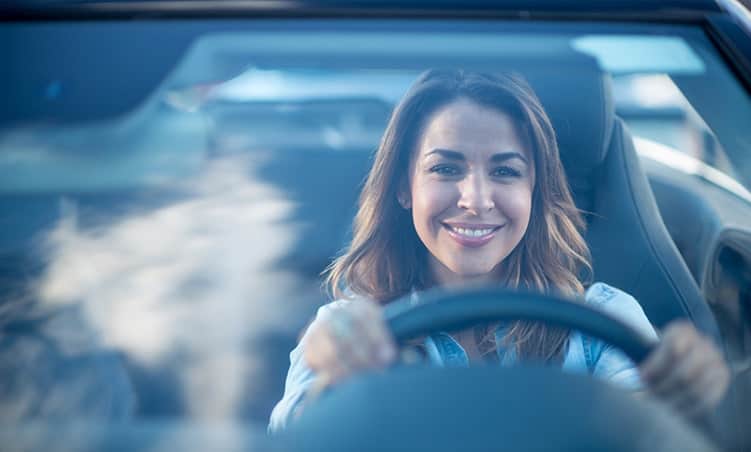 Moreover, it also must be kept in mind that if a windshield has been replaced and the job done less than satisfactory, then there is always a possibility that the windshield will come off, fall off or even fall over the driver, if there is even a minor collision or safety threat. AutoGlass companies sometimes make unnoticeable mistakes when installation or repairing a windshield. It may even be as little as not wearing gloves that may cause grease and grime to slip into the bonding area of the windshield, or, improper cleaning practices that may include dust to enter into the bonding glass, which eventually allows for the weakening of the installed windshield. Moreover, failure to use appropriate and standard materials for installation purposes. One such example is the use of butyl tape instead of urethane. Butyl tape is an inferior adhesive, only holding to 60lbs per square inch. Whereas, urethane, is a stronger tape that may hold to 600lbs per square inch. Hence, allowing greater stability to the windshield. This is why it is important to choose an expert with extensive experience, offering lifetime warranties.
Choose  Auto Glass Zone Oakville and rest assured that your windshield will be as good as new! We are the best Auto Glass Shop in Oakville as well as the Greater Toronto Area. Sometimes, lack of knowledge and ignorance on the part of the driver can also cause damage. For instance, rushing to get the vehicle going, when it should not be moved as the bonding process is still underway and requires ample time to dry and firm up. Irrespective, of who repairs the windshield, either through the do it yourself kits or with the aid of professional auto glass companies, care must at all times be taken to the proper application of the installation process as well as use of expert tools. Call us at your earliest convenience to schedule a windshield replacement appointment and let us take care of your vehicle so that you can rest assured that you and your family is safe in your vehicle.