This article is intended for anyone looking for reputable auto glass shops around the Greater Toronto Area. More specifically from Hamilton in the West to Whitby in the east.
At  Auto Glass Zone in Oakville we are well connected within the auto glass industry and we know the majority of auto glass shops in the Greater Toronto Area. We keep in touch with many of these shops, and we know the ones to avoid. However, instead of bad mouthing the bad auto glass shops, we will focus to helping you choose good auto glass shops near you. So lets begin.
At Auto Glass Zone Oakville  we service 4 cities in the West, and we do a great job at what we do. This is why we are the number one in each city and our reviews and online presence show this.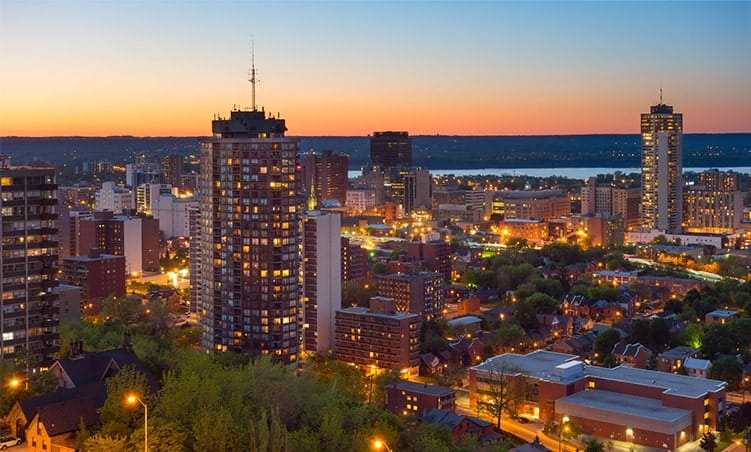 Hamilton
If you live in Hamilton and are looking to get your windshield replaced our repaired then there is no better company to do it with then Auto Glass Hamilton. With the focus on detail, perfection and fulfillment of lifetime warranty technicians at Auto Glass Hamilton will perform auto glass replacement or auto glass repair at your location of choice in Hamilton, fast and at the lowest price in Hamilton.
We know a lot of residents of Burlington drive all the way to Toronto and beyond to get to work and this increases the likelihood of windshield or auto glass damage. We recommend Auto Glass Burlington for any auto glass related work in Burlington. With lifetime warranty on all windshield replacement work, you cannot go wrong with this company. They are prompt, affordable and offer quality work. They are available around the clock, so why not call them for your auto glass in Burlington.
With the growing population of Milton, comes growing service sector offering all sorts of products and services. Auto glass shops are no exception. However, with the rise of auto glass shops in Milton it is difficult to determine which auto glass shop to choose, so we want to make your choice simpler. If you are looking for a mobile auto glass company that services Milton Ontario and offers quality OEM windshield replacement then checkout Milton Auto Glass. As our other suggestions, this auto glass service provider offers lifetime warranty and top quality windshield replacement work.
This one is the easiest! Obviously choose us – Auto Glass Zone in Oakville! We will give you the lowest prices on OEM windshield replacement and if you find a lower price anywhere else in Oakville or surrounding areas we will beat it by 10%! We deal with your insurance, we give you a lifetime guarantee and we come to you, or you can come to our shop that is located at 1380 Speers Road Unit # 5 in Oakville Ontario.
Mississauga has the most auto glass shops compared to Hamilton, Burlington, Milton and Oakville since it is the most populated, and we hear a lot of horror stories and bad reviews from work done by auto glass shops in Mississauga. If you want to avoid all the drama, we recommend you choose Auto Glass Mississauga Pro. Their specialty is windshield replacement and they are darn good at it! They are known for quality mobile auto glass services however you can also bring your car to their shop if it helps you sleep at night
This is a tough one because there are many good and even more bad auto glass shops in Toronto. Aslso Toronto is too big of a city to pick just one, so we suggest you Google auto glass Toronto and find a shop that has good reviews (however, keep in mind that reviews are usually left by angry customers and getting reviews from happy customers is very difficult as most happy customers go on about their day. SO don't get too discouraged by a few bad reviews, look at the website and look for lifetime warranties, prominent contact details, OEM Original Equipment Manufacturer auto glass and not aftermarket auto glass if you are looking for quality work. Also shop around and negotiate a price that works for you.
This growing city comes with a price. With many expensive service providers servicing Richmond Hill due to their hard working residents, it is no wonder many people are going outside of Richmond Hill to get a "better deal". However, if you are looking for a great auto glass shop that has been around and that offers top quality OEM auto glass replacement and repair at a more than affordable price you need to look no further. Checkout Richmond Hill Auto Glass and discover premier auto glass services at discounted prices.
Are you looking for an experienced auto glass shop in a city called "New Market"? Even though it may sound ironic, we got the answer you are looking for. With over a decade of auto glass experience the auto glass technicians from Auto Glass Newmarket can help you get that professional, OEM auto glass that you want. With a lifetime warranty and low price,, you can't go wrong with Auto Glass Newmarket. They will even deal with your insurance company so that you do not have to pay for your replacement.
We know a great auto glass company in Markham that offers top notch services at an affordable price and they are known for mobile auto glass, so you have no need to waste your time driving your vehicle with a damaged windshield to their shop. Their mobile auto glass services are of equal quality as auto glass replacement performed in auto glass shops so why bother. Checkout Markham Auto Glass, they get the job done, on time and at a bargain price.
Ajax is small but quite populated and there are several options for auto glass in Ajax. Many auto glass shops in East Toronto service Ajax with mobile auto glass services. One such company that does great mobile auto glass replacement work throughout Ajax is Auto Glass Ajax. They are always available to accommodate you at your earliest convenience and provide prompt and quality OEM auto glass replacement at your location of choice.
If you are looking for a talented auto glass team servicing Whitby Ontario, check out Auto Glass Whitby on Google. With many years of experience on their belt, the technicians at Auto Glass Whitby are here to stay and service all of Whitby. From auto glass repair to windshield replacement they do it all and they are very good at it.
If you are in Peterborough and looking for windshield replacement or windshield repair services in Peterborough, you can check out Maple Auto Glass Peterborough. Maple Auto Glass Peterborough offers the best auto glass products in and around Peterborough, Ontario, Canada. If you have a cracked windshield or need to replace your windshield entirely and want to make sure it is done right you should definitely visit them. Maple Auto Glass Peterborough offers lifetime guarantee on their auto glass repair and replacement services.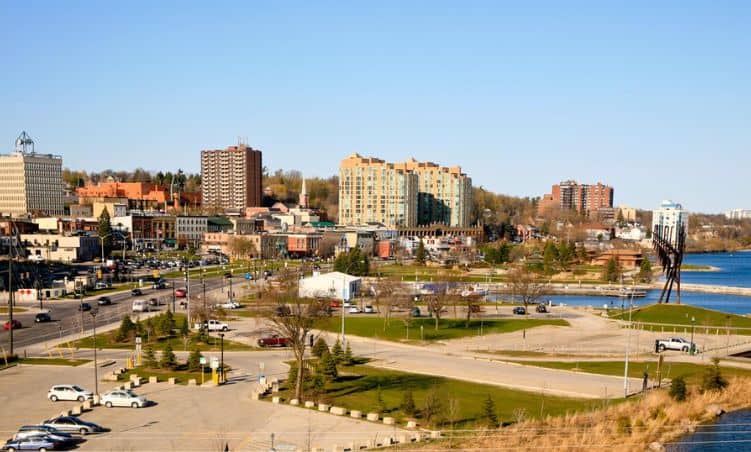 Barrie
North Auto Glass Barrie is a highly regarded company that is located in Barrie, Ontario, and if you live in Barrie, Ontario and need windshield replacement services in Barrie, you should consider getting in touch with them because you would benefit from getting your windshields replaced as soon as possible by their expert teams.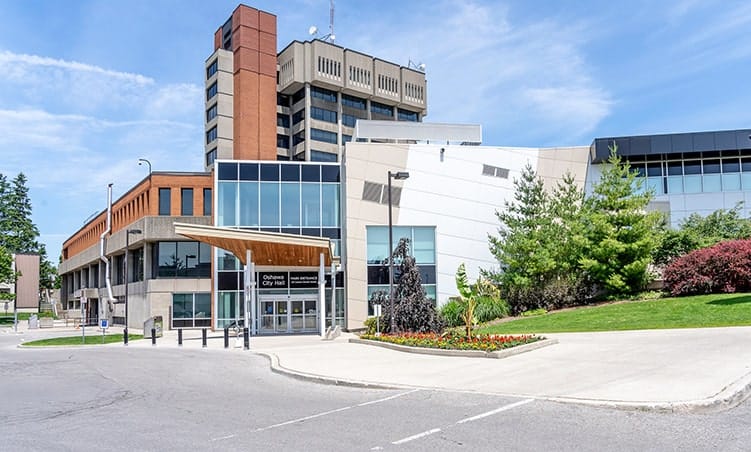 Oshawa
Our last stop takes us to Oshawa Ontario. Even though there isn't much good to say about Oshawa there is definitely a great auto glass company in Oshawa offering convenient 24/7 mobile auto glass replacement and repair services. Checkout Auto Glass Oshawa and you can rest assured that they will provide the best auto glass services for your vehicle while offering you the best prices in Oshawa.