Interestingly many people are nowadays on the lookout for second hand but well maintained cars. One of the obvious reasons is the ever increasing inflation and of course the financial crunch faced at large by consumers around the World. Even though Canada, withstood many of the financial hurdles other countries suffered from vastly, Canadians are still looking for the best deals for their hard earned money. If you want to sell your old car for the best value then some of the tips here will help you fetch a reasonable price.
Quick Tips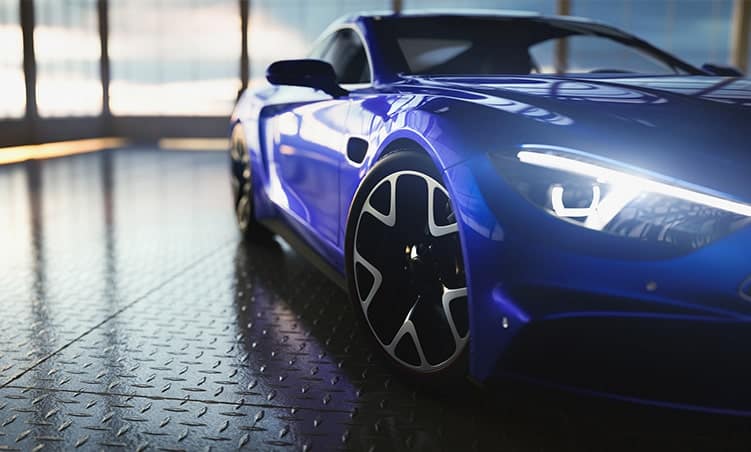 Remember that the exterior of the vehicle is the first thing that attracts any buyer. If it is clean, blemish and scratch free, untarnished and shiny, the buyer will be immediately attracted towards it. It is a good idea to repaint the rusted areas, have the loose parts fixed by a mechanic and any chips or cracks properly fixed.
 Auto Glass Zone Oakville will take care of small auto glass cracks for you free of charge! However if your windshield or auto glass is badly cracked or shattered then you will need auto glass replacement. At Auto Glass Zone in Oakville we offer top quality Auto Glass Replacement in Oakville for the lowest price. As a matter of fact we guarantee to beat any competitor pricing by 10%, this ensures our customers get the best deal available. We also service other cities as well including: Windshield Replacement in Burlington, Milton, Hamilton, and Mississauga Windshield Replacement.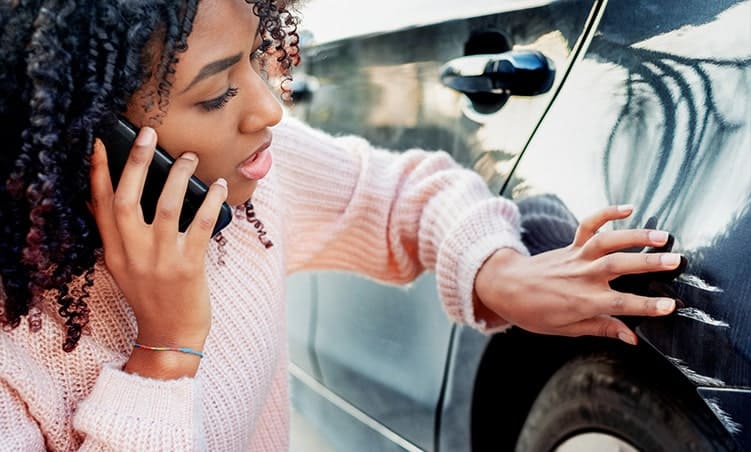 Also if you notice any scratches on your vehicle, clearly root away any scratches by sanding the damaged paint on the body of the car, with utmost care then repaint. This job is best left to a professional body shop, so that the paint job is not noticeable. Ensure that the external parts such as viper blades, tire rims and mufflers are in good shape, so they do not look worn out, cracked or non-functional. If they are unrepairable, simple pay a bit extra and replace them, your investment should pay off when you sell your car.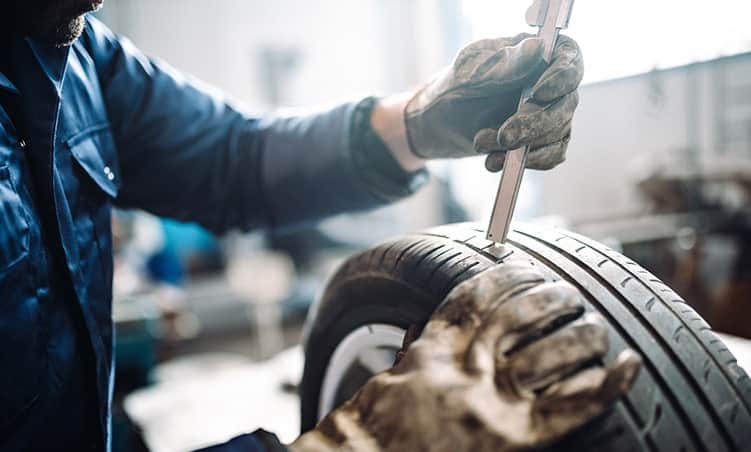 Note that the tires have the right tread and can be cleaned with special gels to bring back the glow in the rubber. It is not a bad idea to replace the tires, if they are worn out as no one would like to pay for a vehicle that is essentially not road ready. used tire shops are all around Canadian cities so getting some used tires in good condition should not be a problem and is an inexpensive investment.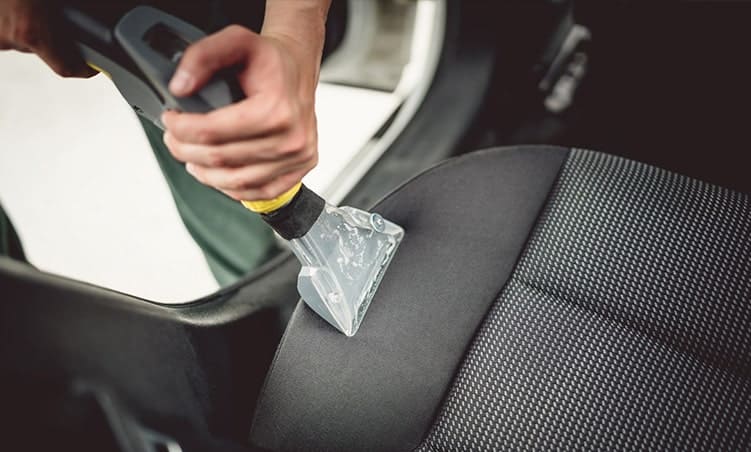 The interior of the vehicle is equally tempting for the buyer, providing it is neat, clean and polished, seats are shampooed, the air vents and floor is properly vacuumed and dusted. Also it must be kept in mind that the vehicle does not carry any sort of odour, and the upholstery is clean. The buyer will be happy to pay the price for a vehicle that is presentable and also carries a modest cost and is mechanically in excellent condition. It must be borne in mind that the vehicle must also be mechanically in good condition that the engine is lubricated, the fluids are topped and the battery is fully functional.
Presenting the buyer with safety and emission papers is a bonus definitely worth investing in. Take your vehicle to an Ontario Drive Clean registered mechanic to fix your car up so it passes these tests. Once you have done all these things, you should be able to get more than you ask for, and your time and money spent will be well worth it.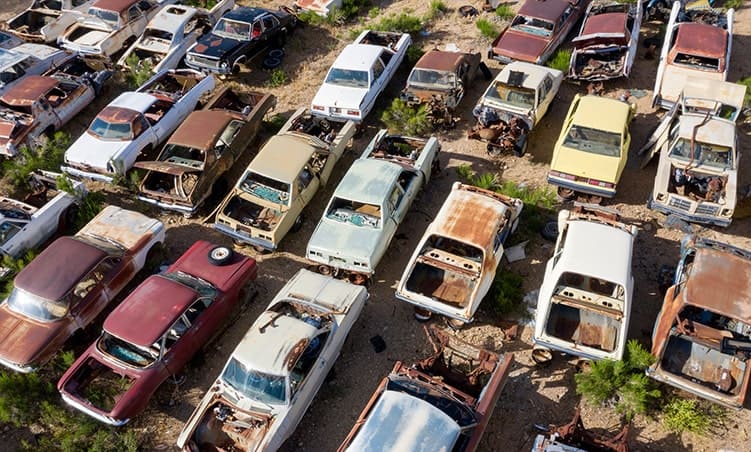 In case that you have an old car that is in a very bad condition and is beyond repair then your best bet may be to call a scrap car removal company like Scrap Car Removal Scarborough, or Scrap Car Removal Toronto. The reason we wanted to show you these two companies is because they offer up to $5000 for scrap cars in Scarborough and Toronto respectively, they come to your location and pickup your vehicle, they pay you cash, they engage in eco-friendly practices and they sponsor the Sick Kids Hospital initiative which helps sick children in Canada get better. Good luck to your salesman ship.